2019 MACCDC Scenario

Space Force
In April 2018, eight teams from Space Force X were launched into intergalactic space. Their mission: maintain and defend the eight robotic exploration systems dispatched by the Space Unification Project, Bureau of Research and Heliosphere (SUP-BRAH) to the eight moons of the dwarf planets in our solar system. The Space Force X teams are expected to maintain the operations efficiencies of numerous data systems used to communicate and operate the Optimus Prime Rovers (OPRs) as well as many other operational systems used to support the project.
As part of their duties, the Space Force X teams are expected to defend all systems against aggressors. We suspect that rouge Hackistanian antagonists have launched Bosconian ships that will transport their personnel to within attack range of the OPR missions located on the moons. Also suspected to be on-board are shape-shifting cuttlefish that will be difficult to defend against because of their ability to grow and shrink on command.
We expect the Space Force X teams to arrive at their bases within the next couple of weeks. In the event there are any catastrophic losses during the mission, teams from Space Force Y have completed training and will be deployed if needed.
MACCDC 2019
Location:
Johns Hopkins University
Applied Physics Laboratory
Kossiakoff Center
11100 Johns Hopkins Rd.
Laurel, MD 20723
Date:
March 28-30, 2019
2019 Regional Finals Teams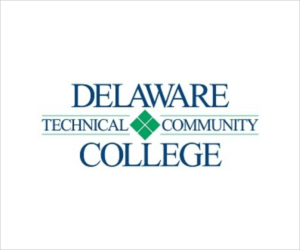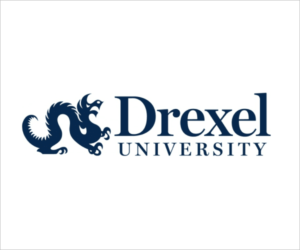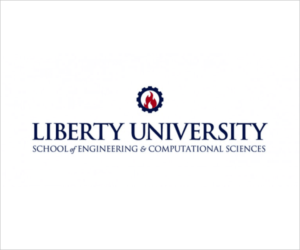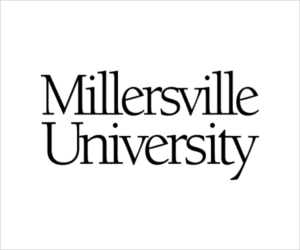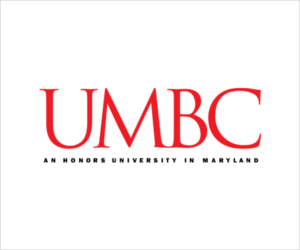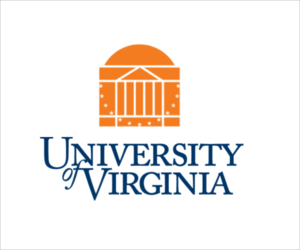 University of Virginia *
Virginia Commonwealth University
Liberty University
* The Univ. of Virginia went on to win the National CCDC Championship, for a second year in a row
Bloomsburg University

Blue Ridge Community and Technical College

Capitol Technology University

Catawba Valley Community College

Christopher Newport University

Community College of Baltimore County

County College of Morris

Delaware Technical Community College

Drexel University

East Carolina University

ECPI University

Frederick Community College

George Mason University

James Madison University

Lehigh University

Liberty University

Marshall University

Millersville University

Northern Virginia Community College

The Pennsylvania State University

St. Vincent College

The University of Virginia's College at Wise

Towson University

UMBC

University of Maryland, College Park

University of Maryland University College

University of Virginia

Virginia Commonwealth University

Virginia Polytechnic Institute and State University

West Virginia University

Wilmington University