2018 MACCDC Scenario

Breaking News
A major online news service, the SWoRN Chronicle, has recently been the target of a group of Hackistanian hackers who appear to want to disrupt the reliable and credible reporting that sets the Chronicle apart from other news organizations. The ability of these insurgents to generate fake news in order to sway public opinion has been well documented. They use a variety of methods and are currently exploiting and infiltrating SWoRN Chronicle systems. Evidence has included the insertion of malware, bogus news stories, and complete hijacking of systems.
The SWoRN Chronicle executive team has enlisted the assistance of eight qualified teams to shut down the insurgents' activities on the internal systems that are geographically distributed throughout the cybersphere. The teams will inherit the existing systems and be expected to defend them from further attack, detect and eliminate current exploits, and perform the day-to-day tasks necessary to maintain the systems.
The eight teams will be responsible for supporting field reporters as they deliver new content in the form of written articles and multimedia posts. They will also be responsible for guaranteeing the availability of factual news to end users around the world.
MACCDC 2018
Location:
Johns Hopkins University
Applied Physics Laboratory
Kossiakoff Center
11100 Johns Hopkins Rd.
Laurel, MD 20723
Date:
March 15-17, 2018
2018 Regional Finals Teams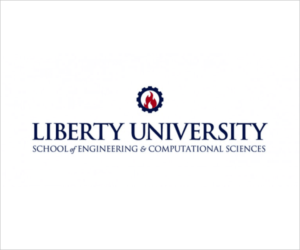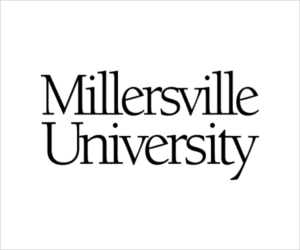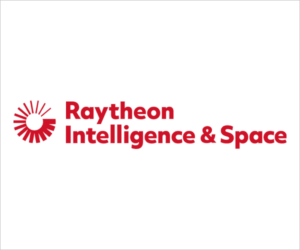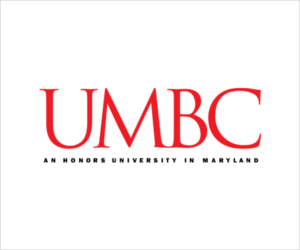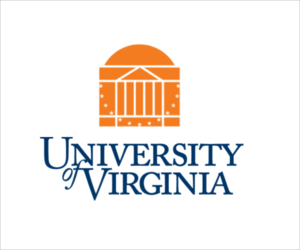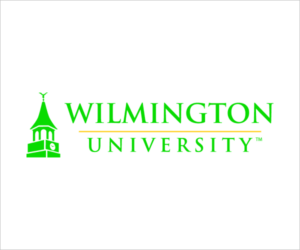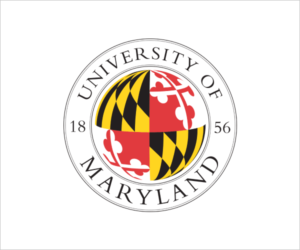 University of Virginia *
University of Maryland, Baltimore County (UMBC)
Wilmington University
* The Univ. of Virginia went on to win the National Championship; back-to-back National CCDC champs came from the MACCDC regional (2017: UMBC)
Bloomsburg University

Blue Ridge Community and Technical College

Capitol Technology University

Catawba Valley Community College

Christopher Newport University

College of Southern Maryland

Community College of Baltimore County

County College of Morris

Delaware Technical Community College

Drexel University

East Carolina University

Frederick Community College

Harford Community College

Howard University

James Madison University

Liberty University

Millersville University

Northern Virginia Community College

Prince George's Community College

Radford University

Regent University

St. Vincent College

Towson University

University of Maryland, Baltimore County

University of Maryland, College Park

University of Maryland University College

University of Virginia

Virginia Commonwealth University

West Virginia University

Wilmington University