2016 MACCDC Scenario

This year's teams will compete in Operation Cyber Bailout. The Blue Teams will manage and secure a financial system that has come under attack by cyber terrorists.
The terrorists represent a rogue nation bent on the collapse of the fictitious country of Hackistan's financial system. It will be up to the eight teams to manage and secure their regional systems in order to restore order to Hackistan's economy.
MACCDC—presented by the National CyberWatch Center—is in its eleventh year of providing a unique experience for college and university students to test their cybersecurity knowledge and skills in a competitive environment. MACCDC takes great pride in being one of the premier events of this type in the United States. This year more than 300 students will compete for an opportunity to be one of the ten teams that advance to the regional finals, which will be held at the Johns Hopkins University Applied Physics Laboratory in Laurel, Maryland, on March 31–April 2, 2016. The winner of the regional event will represent the Mid-Atlantic region at the National CCDC in San Antonio, Texas, on April 22–24, 2016.
MACCDC 2016
Location:
Johns Hopkins University
Applied Physics Laboratory
Kossiakoff Center
11100 Johns Hopkins Rd.
Laurel, MD 20723
Date:
March 31 – April 2, 2016
2016 Regional Finals Teams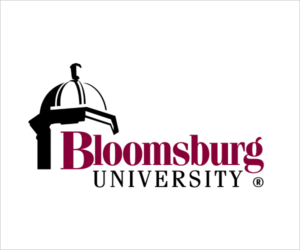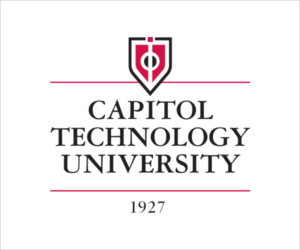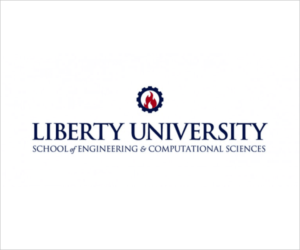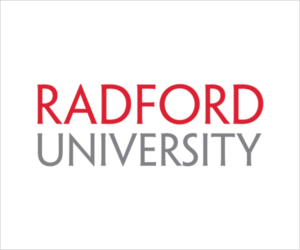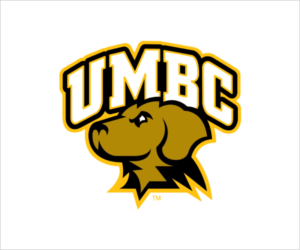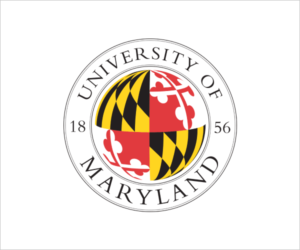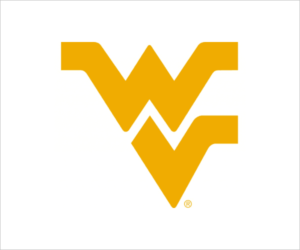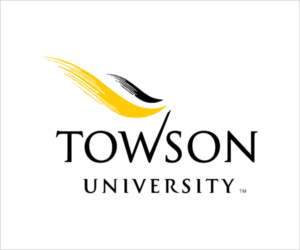 Liberty University
University of Maryland, College Park
Towson University
Anne Arundel Community College, MD
Bloomsburg University, PA
Bowie State, MD
Capitol Technology University, MD
Catawba Valley Community College, NC
College of Southern Maryland, MD
County College of Morris, NJ
Delaware Technical Community College, DE
East Carolina University, NC
George Mason University, VA
Harford Community College, MD
James Madison University, VA
Liberty University, VA
Marshall University, WV
McDaniel College, MD
Millersville University, PA
Montgomery College, MD
Norfolk State University, VA
North Carolina State University, NC
Northern Virginia Community College, VA
Penn State University, PA
Prince George's Community College, MD
Radford University, VA
Saint Vincent College, PA
Towson University, MD
University of Maryland, Baltimore County (UMBC), MD
University of Maryland (College Park), MD
West Virginia University, WV
Wilmington University, DE