Qualifier Rounds
February 23 – March 1, 2017
Mid-Atlantic CCDC Regional Finals
March 30 – April 1, 2017
National CCDC
April 13 – 15, 2017
MACCDC 2017
What Is MACCDC?
The Mid-Atlantic Collegiate Cyber Defense Competition (MACCDC)—presented by the National CyberWatch Center—is a unique experience for college and university students to test their knowledge and skills in a competitive environment.
Sponsors and Supporters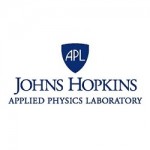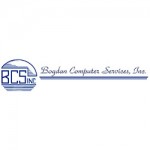 Follow MACCDC
Find us on social media to get the latest CCDC news and updates.